Oh yeah, I am still here.
I am sorry for not being in here for long time, but I am back. Some time ago I posted my first post in 2018 on my normal blog (link). Now is time to give some love to gaming too.
As you know me, me and games are always all over. I either play one game (most of the time it's WoW) or I keep installing more and more games and playing them for little while and then abandon them for ages. Some days though I manage to get to shape and finish games. I know, shocking. This weekend I even managed to finish two games!!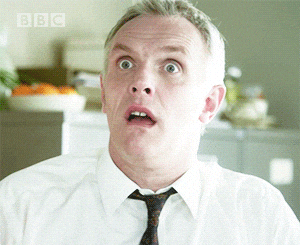 Mirror's Edge was installed on my PC for ages, although this one is one of the few I actually started once and didn't start from beginning multiple times, which I often do. I enjoyed the game. Yeah, it had some cool moments. My quick review can be found HERE.
Then I went to game which I restarted 4 times since release, but this time I finally completed it. Hitman: Blood Money is 4th in my beloved Hitman's franchise and it didn't disappoint. Even in 2017/2018. Yeah, that's how long it took me to finish the game. Hitman is such a good series and I can't wait to play the next ones. My quick review can be found HERE.
Today I also re-started Assassin's Creed: Revelations. Yet another game in my favorite series which I am taking pretty sweet time to play. I am playing in order so yeah, I am really far from AC: Origins. But who cares tbh, I am getting there and game like this you can play even years later for sure.
Aaaand because I love to install more games, I decided to play one I loved a lot and almost finished back then yet I uninstalled and let it sleep for ages – Stronghold (now in HD). Oh boy, can't wait!